Wat's your favorite location?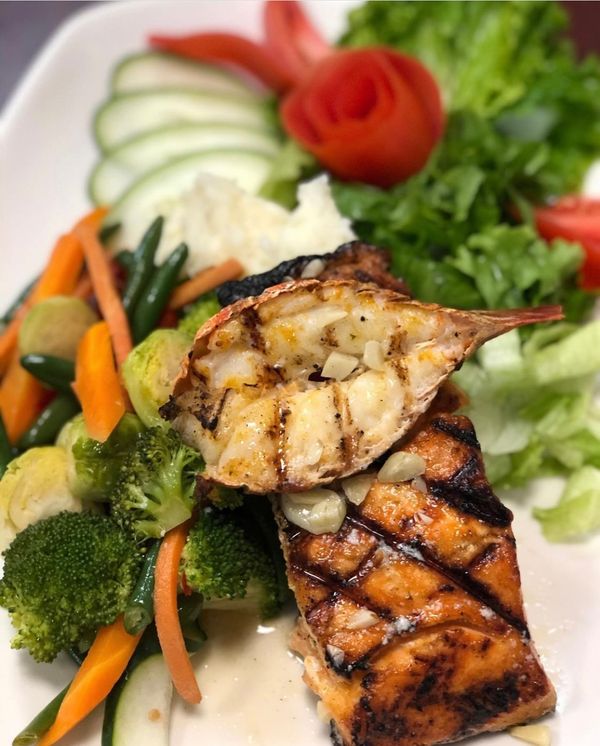 ISLAND STYLE FOOD 
Are you looking for a healthy eating establishment that will change the way you see food? NYC restaurants are often known for pizza, pasta, and sandwiches, and although they make for great options, they are all one and the same! We are here to change this notion as we let you discover the taste of the Caribbean on the streets of New York City when you come to see us at Wat's On Your Plate. From fine Jamaican curry, irresistible Jerk Chicken, delectable Oxtail, and fluffy Roti, to anything extra spicy, our food is what your taste buds will constantly crave after one visit.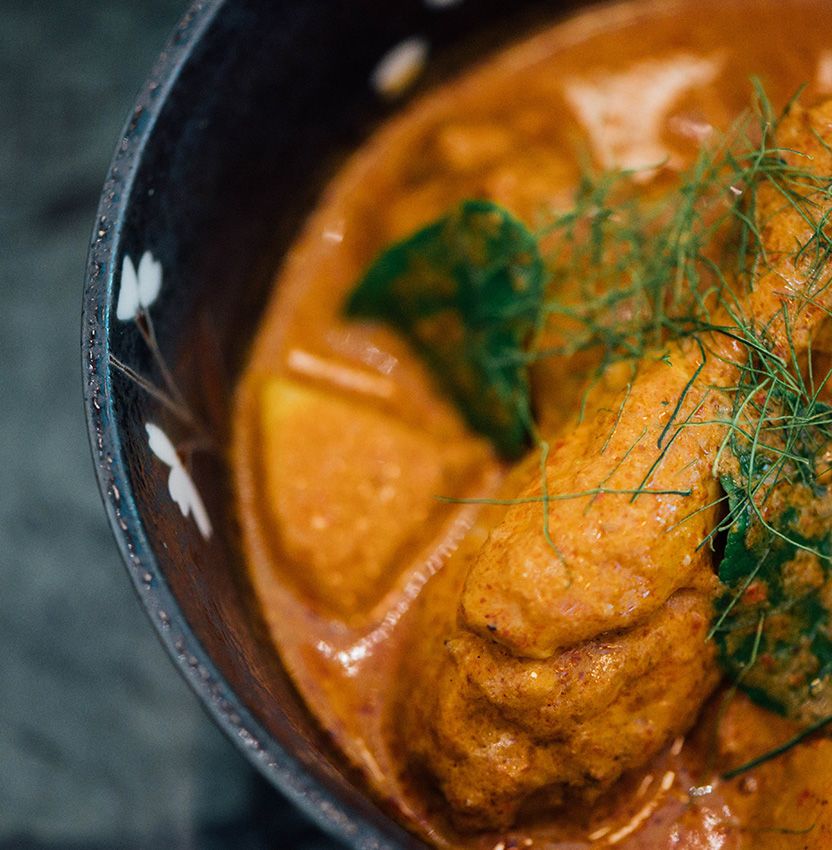 WAT'S COOKING
Shrimp, spicy Jamaican curry, delicious Oxtail, various chicken options, and much more! You won't believe this menu when you see it, as we will have you feeling as if you are in Jamaica enjoying the wonders of Caribbean food! Check out Wat's On Your Plate at 513 W. 145th Street and 641 Malcolm X Boulevard in New York, New York today!
STRAIGHT TO YOUR PLATE
Order Online from Wat's On Your Plate 2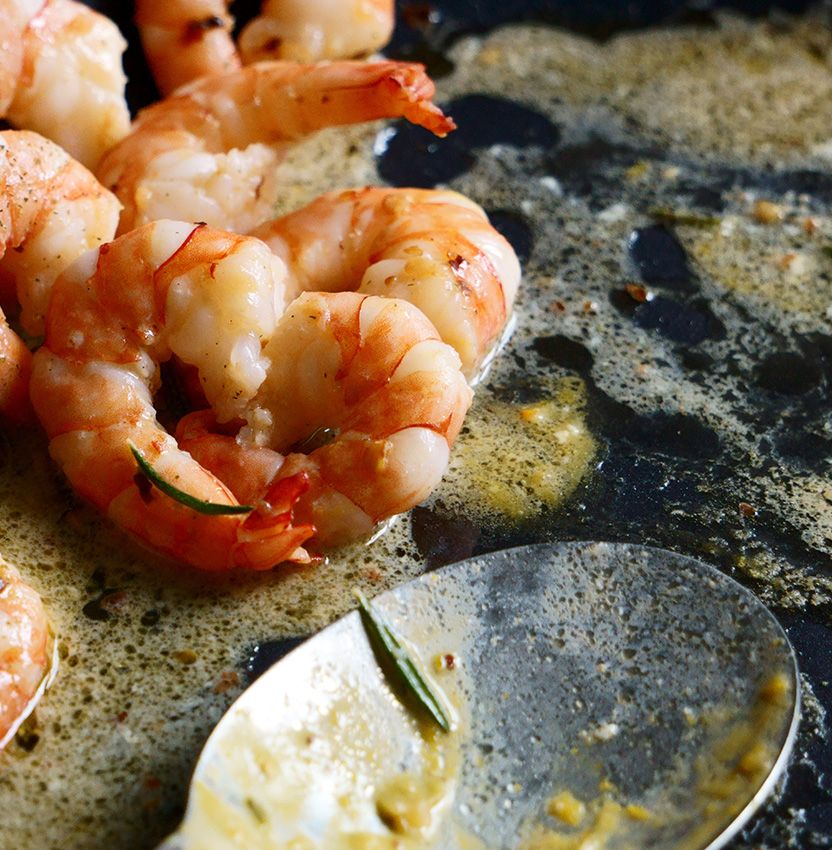 WAIT, WAT?
We are the only restaurant offering up this delicious type of food in the area! And as true culinary experts, there is no better place to find the best Jamaican food with the irresistible flavors you will love! Not to mention, we are leveling up our service by soon receiving our liquor license. Stay tuned for more, and come dine with us today.
We offer delivery through Uber Eats, Doordash, Postmates, and Grubhub, giving you the option to enjoy the wonders of Caribbean food in the comfort of your own home. Place your order on each associated app or by visiting our website!
GET DEALS RIGHT IN YOUR INBOX FROM WAT'S ON YOUR PLATE