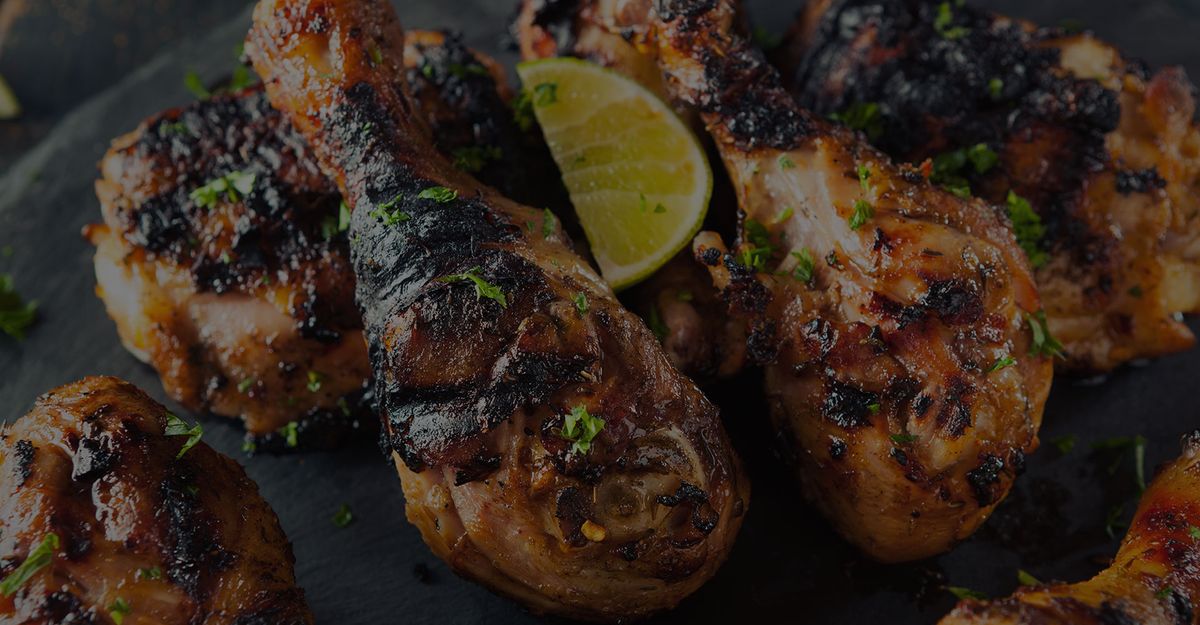 4 Most Popular Jamaican Dishes
Bringing the Taste of the Island to Your Home
Jamaica is a lively island in the Caribbean that has plenty of delicious foods to offer. Wat's On Your Plate has two locations in New York City, dedicated to bringing the taste of the island to your home. Learn more about some of the most popular Jamaican dishes, all of which are available on our menu.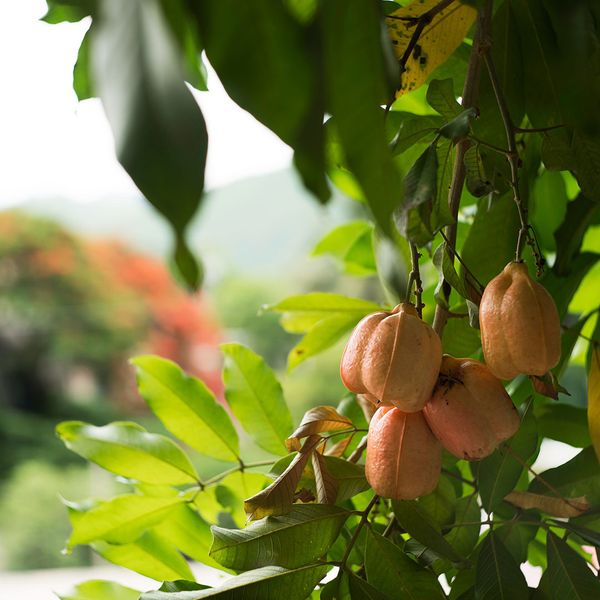 Ackee and Salt Fish
A common ingredient combination found in Jamaican dishes is seafood and fruit. One of the most popular Jamaican dishes is one made up of boiled ackee (the national fruit of Jamaica) and sauteed salt fish (also known as codfish or cod) with a blend of seasonings, vegetables, and, sometimes, rice. This dish is enjoyed by the islanders all throughout the day, and, in fact, it is commonly eaten for breakfast.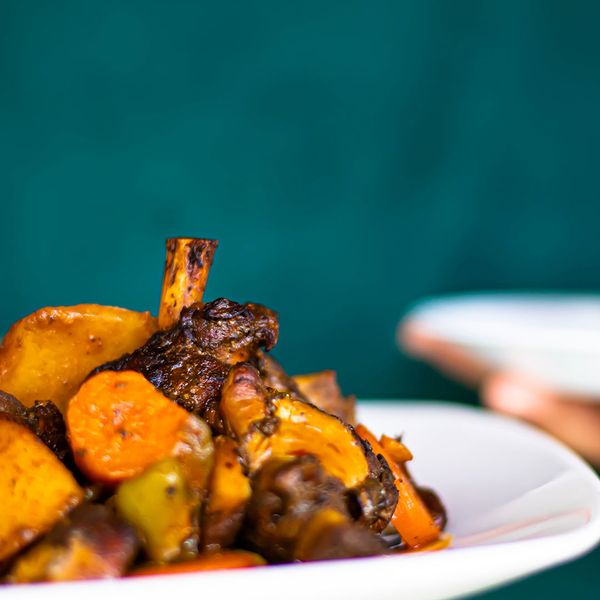 Jerk Chicken, Pork, or Fish
Jamaican jerk is a delicious blend of spices native to Jamaica that can be used as a dry rub or wet marinate. Most commonly, chicken is seasoned with Jamaican jerk, but it can also be applied to other meats and seafood. While Rastafarians, in particular, do not eat pork, it makes for a popular dish amongst other Jamaicans, especially when slathered with the classic jerk seasoning.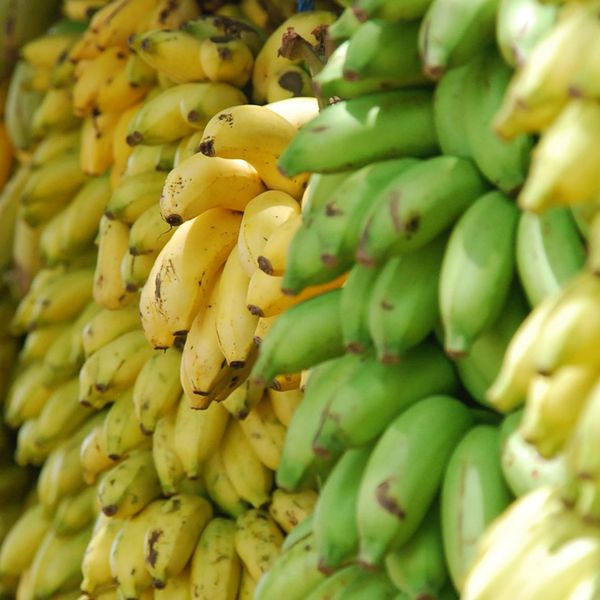 Fried Plantains
Plantains, a native type of banana to Jamaica, are often cooked into dishes or used as side dishes in Jamaican cuisine. These fruits differ quite a bit from a banana you would find in an American grocery store, however, as plantains are starchier and have a taste that's similar to a sweet potato or yam. Plantains make for a delicious snack or dish when fried, especially if seasoning is added, whether it's salt, brown sugar, or another preference.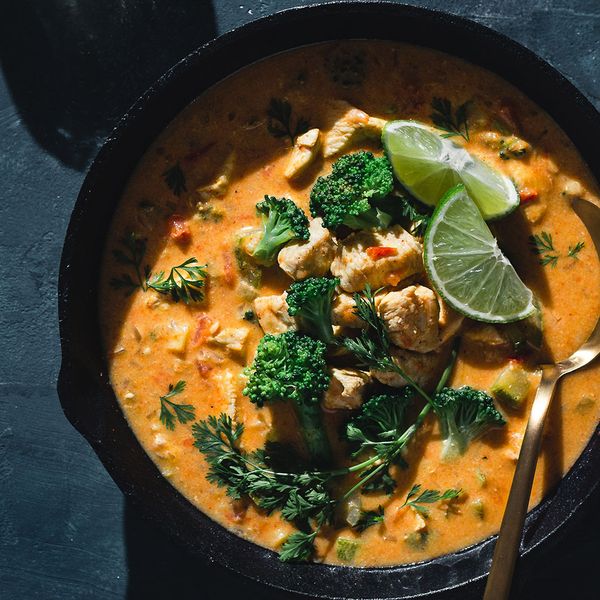 Jamaican Curry
While curry has been popularized in many countries, Jamaican curry has its specific flavors. Jamaican curry often uses fresh, burned curry powder with a coconut milk base or a creamy tomato blend. This dish is enjoyed with chicken, pork, goat, or vegetables and can be accompanied by rice. Since many Jamaicans are Hindu, eating beef is not an option, though goat is actually a very popular meat choice on the island.
Order Jamaican Food in NYC Today
From seafood to sweet plantains, there's so much to love about Jamaican food and Caribbean food as a whole. Order these delicious Jamaican dishes and more from Wat's On Your Plate at one of our two locations in New York City!