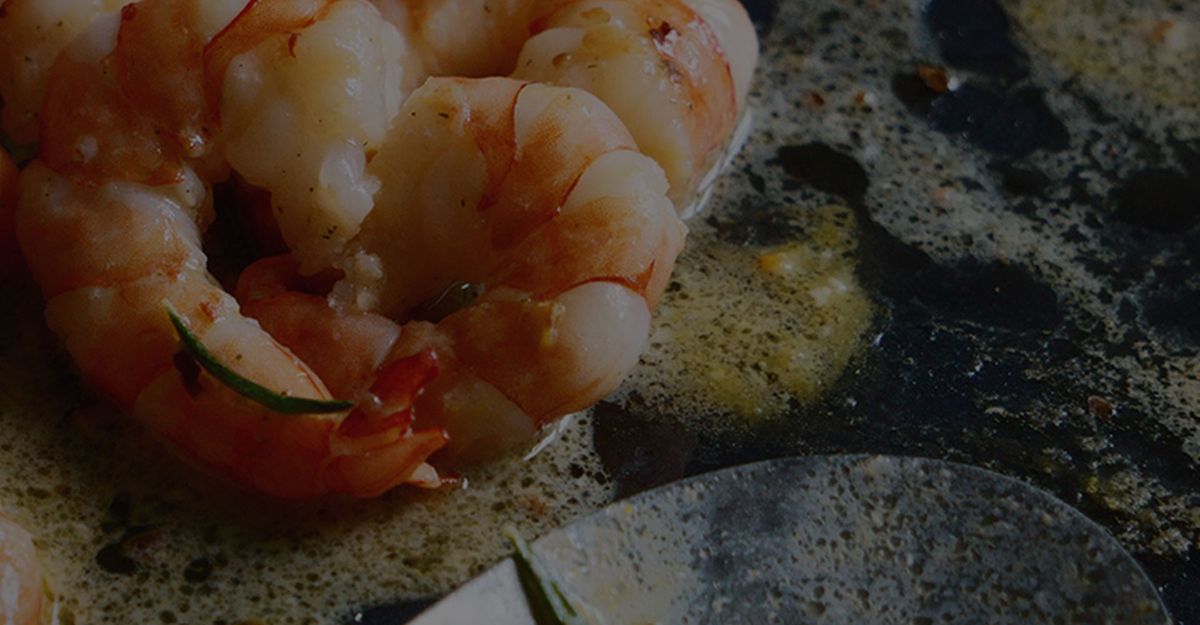 4 Traditional Jamaican Foods
Bringing the Taste of the Caribbean to New York City
There are so many great foods that are native to and commonly used in Jamaican cuisine. Wat's On Your Plate offers a taste of the islands to you in NYC. Learn more about some of the most traditional Jamaican foods, all available for dine-in, take-out, and delivery from our two locations!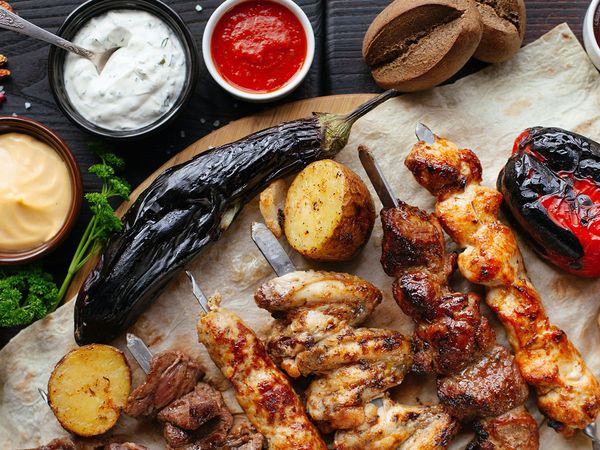 Jerk Chicken
A classic blend of seasonings and spices, jerk is native to Jamaica. In fact, in other parts of the world, it is usually referred to as Jamaican jerk. Jerk can be used as a dry rub or a wet marinade. Most commonly, you'll find jerk chicken, but jerk can also be used on other meats and vegetables.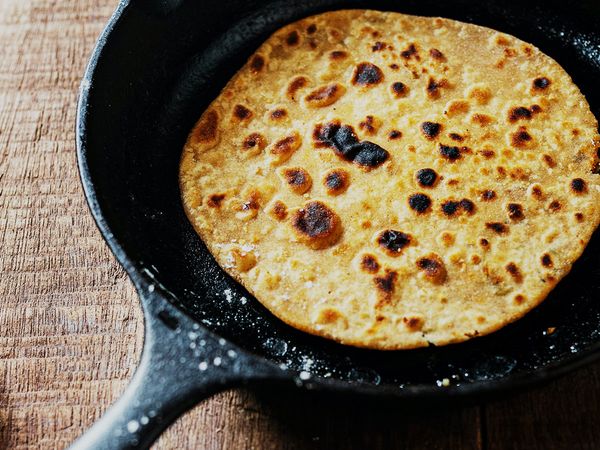 Roti
Used in nearly every dish, roti is a type of flatbread from Jamaica. To compare, it's relatively similar to a fluffy tortilla or naan bread from India. Roti is used to create sandwiches or to simply scoop up the contents of the plate. Many Jamaicans make their own roti fresh at home.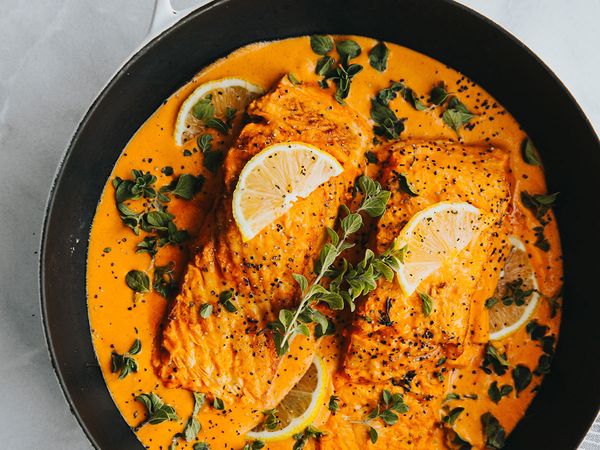 Curry
While Jamaican curry stems from Indian curry, it is slightly unique in its own right and a very popular dish among the islanders. Jamaican curry uses a specific curry powder that is burned before being added to the wet ingredients. Additionally, Jamaican curry also usually contains fresh coconut milk, a delicacy of the Caribbean.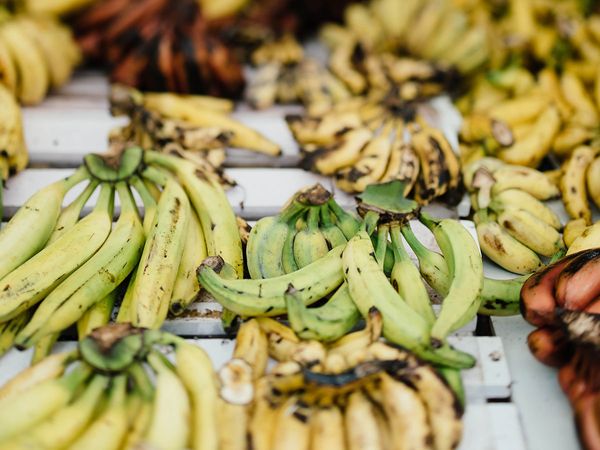 Plantains
A beloved fruit by Jamaicans, plantains are used in many recipes and are often eaten on their own throughout the day. Similar to a banana in appearance and taste, the plantain has a slightly more robust palate, being less sweet, and is able to complement nearly any meal — breakfast, lunch, dinner, or dessert. If plantains are new for you, try them roasted with simple seasonings, even if it's just salt, and they'll taste similar to a french fry.
Try These Jamaican Foods and More in New York City
When it comes to Jamaican food, there's a wide variety of flavors to choose from. Wat's On Your Plate brings the delicious taste of island life to you in NYC. View our menu and order online or visit one of our two locations today!